FinTech

If a company is involved in your money, they are collecting your data. We help to secure the best data expertise to ensure the best performance.
Big Retail

From POS transaction data to e-commerce usage, big retail relies on our help to make the most of the wealth of data they use to benefit the business and the consumer.
Pharmaceuticals

Data collection, analysis and usage has always been at the heart of saving lives and we help pharma companies bring in the best talent, helping them help the consumer.
Insurance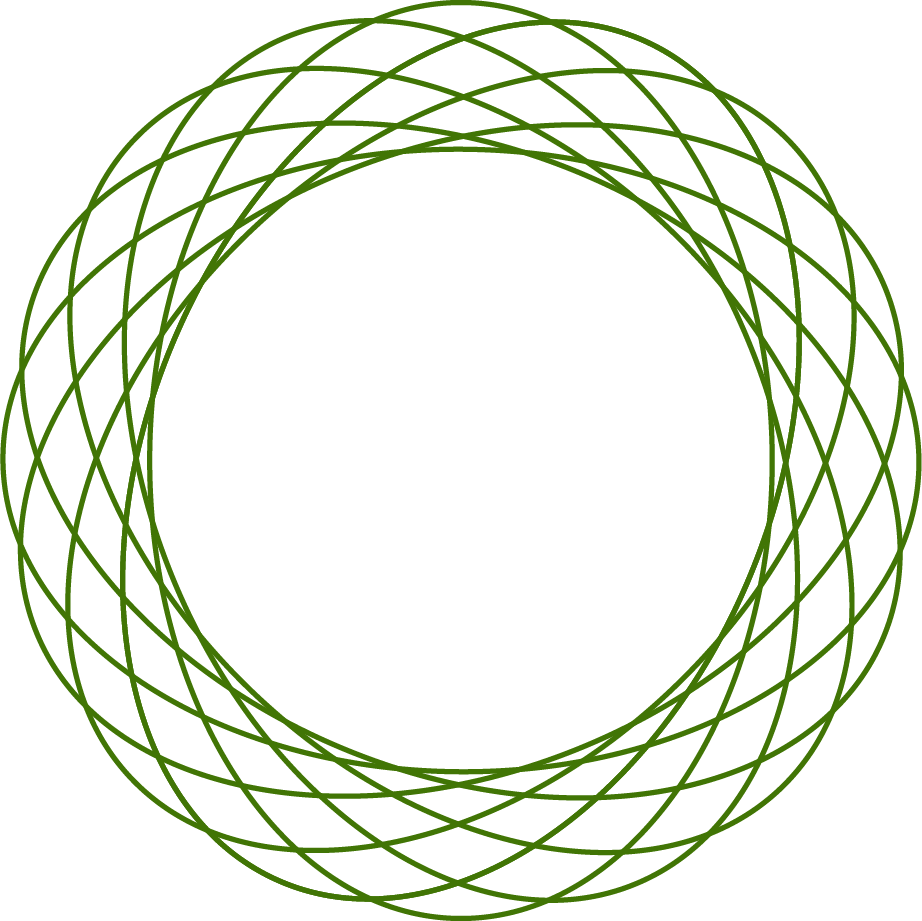 The complex world of insurance may appear to be traditional and old fashioned from the outside, but our specialist insurance data experts know different. Investment in tech, data engineering and analytics is huge and we help them maximise ROI.
Healthcare
Hiring innovative tech and data experts into healthcare can be challenging, but our methodologies and market knowledge enable us to succeed where so many agencies fail.
Media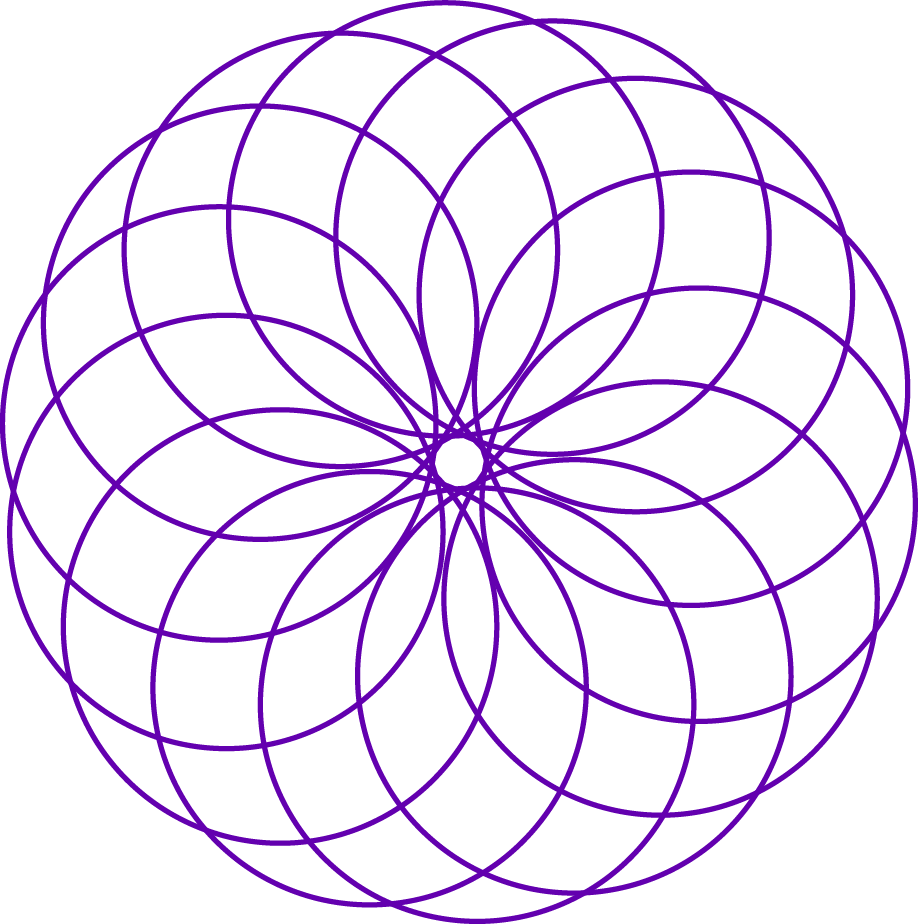 From the mainstream media to the lesser known marketing agencies, our data expertise and knowledge of its use in the industry can provide the talent needed to drive your platforms.
Private Equity

A combined 30 years of helping PE firms recruit across disciplines gives us a great understanding of their needs and mentality. Add in our data specialism and we nail it.
Manufacturing


It's not all bricks and mortar, and investment in data is high. Our team is at the heart of data engineering and analytics across Fortune 500 and privately held manufacturing firms.
Software &
Engineering

Data engineering and data science is what they do. Sourcing talent for it is what we do. It's a perfect match.